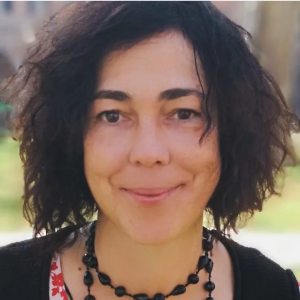 Emma Rossi Landi
Artistic Director
Born into a bizarre Italian-American family, she grew up between Italy and the US. From an early age she defended herself by writing and drawing. Then she put it all together and graduates from the London Film School. Soon after, she started making documentaries. Some say she is hot tempered, but also that she has a heart of gold. She is always ready to do weird things, and among them directing documentary festivals is the one she likes best. She loves writing, taking photos, singing and is above all Milo's mom.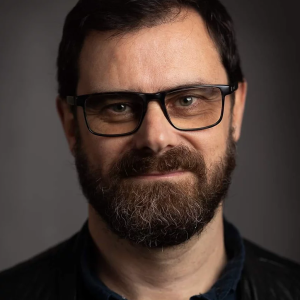 Christian Carmosino Mereu
Artistic Director
Some say he is too serious, that he as good at selling things he does not won, that he drives too fast, and loves movies where nothing happens.
.
.
.
.
.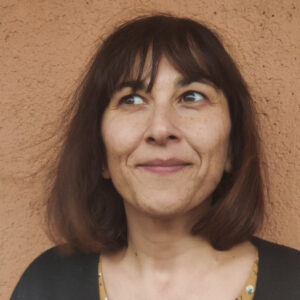 Silvia Natale
Organization Manager
Silvia is a Virgo, she is precise, organized, wise and therefore a bit of a pain in the ass. She has worked all her life as a film editor. She works with the festival because of the mentioned qualities. RIDF is the first festival she organised. When the rest of the team gets distracted, Silvia scolds everyone and brings them back on track.
.
.
.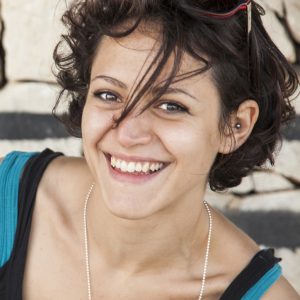 Souheila Soula
From an early age she knew that she wanted to work with images, so she became a graphic designer, then a photographer, then stumbled upon a Herzog film and decided enroll is the film studies course at Dams di Roma Tre to become a filmmaker. In the meantime she grabs every opportunity she comes across to broaden her horizons.
.
.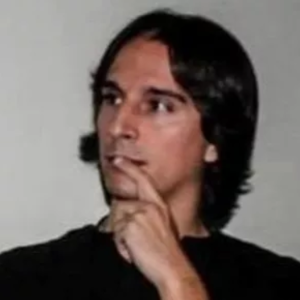 Giacomo Ravesi
Selection Committee Italian Films
His love for films, starts in the suburbs: a geographical and stylistic Fringe. From there he walked around of the contemporary world, chasing films in the flow of audiovisuals. He is a cultural activist who has programmed films in festivals, independent spaces, museums, public events. Today he teaches film at the university, staying true to his passion as a spectator. As a great film devourer, he now appreciates fasting. For he thinks of the image, increasingly, as a yoga practice.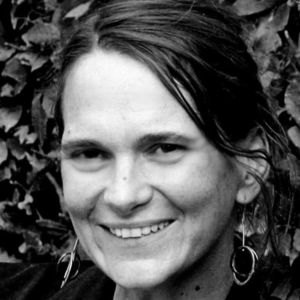 Maud Corino
Selection Committee Italian Films
Maud Corino has been working in the documentary field for the past 15 years, as a programmer, and organising workshops and festivals such as Documentary in Europe, Italian Doc Screenings, IDS Academy, Mese del Documentario, Salina Doc Fest. Since 2016, she works as a distributor for Zalab
.
.